The end of IT tickets forever.
Now in Pilot.
Are you an IT professional, tired of the endless tickets, and intuitively know there must be a better way?
Have you scoured current and upcoming IT support software, but still haven't found what you're looking for?
Do you just want simpler customer service, happy employees, and to differentiate yourself from competition? Then Licorice might be just what you're looking for.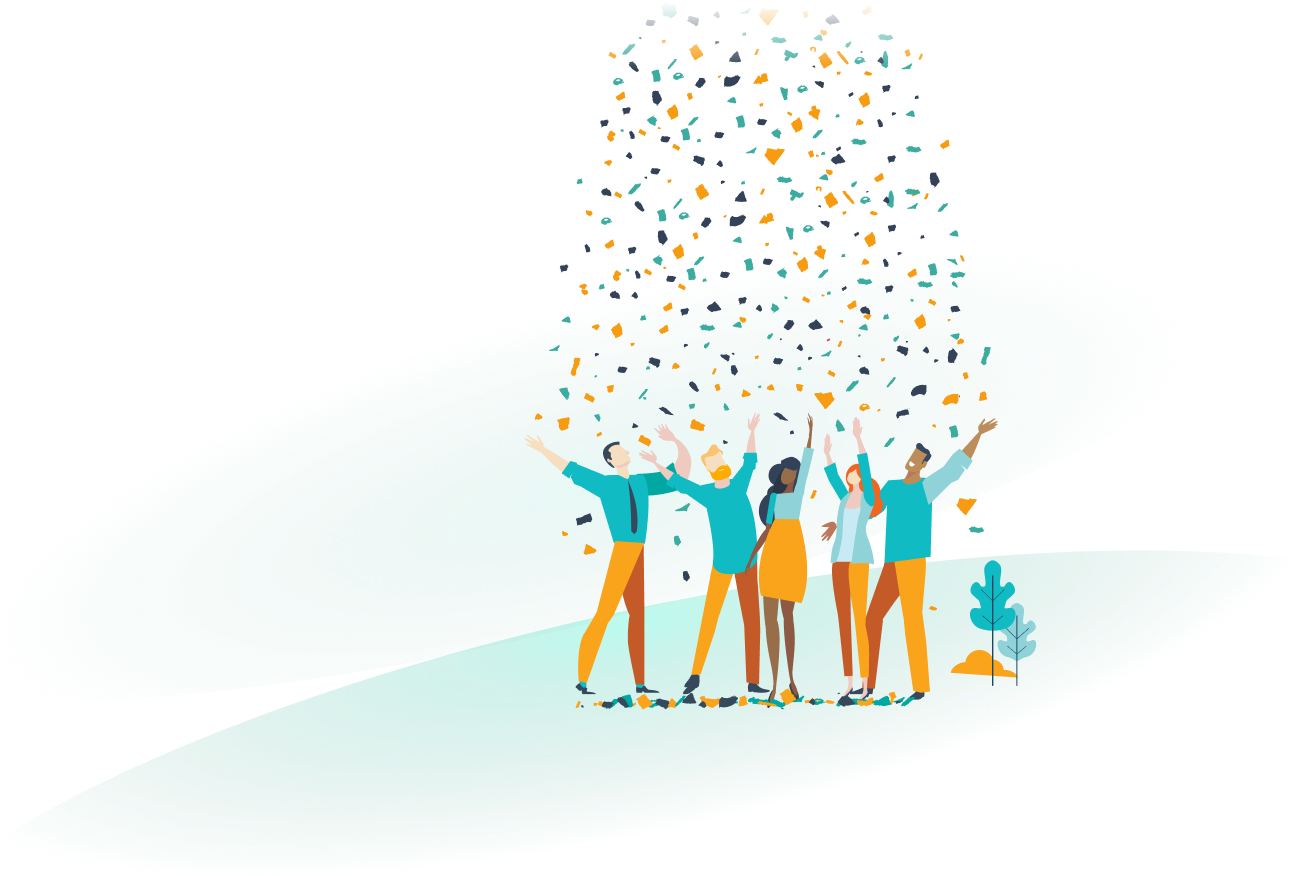 What is Licorice
Licorice™ works with your existing ITSM or PSA software, immediately giving you a new, modern, appointment-based interface for both engineers, and your customers.
Smarter
Automates all your time-intensive tasks, leaving your brain to focus on your work and customers.
Faster
We (IT engineers) are some of the fastest PC users in the world. Licorice is faster.
Cost-saving
Patent-pending workflow is demonstrably up to 10-times more cost-effective than tickets.
Connected
Works with your favorite integrations, and with an open API. Gone are the days of software lock-in.
Enjoyable
Know what's coming up, see your day visually… and go home knowing what you've achieved.
Yours
There's nothing else like Licorice. Join the Pilot and become part of the future.
What would you like to see next?