Licorice Pilot Access
The second Pilot round is in progress…
Licorice is a cloud-based software app built to deliver IT support the way IT services are starting to be delivered—using appointments.
We're looking for innovative IT service providers and IT departments to provide feedback as we continue the development of Licorice.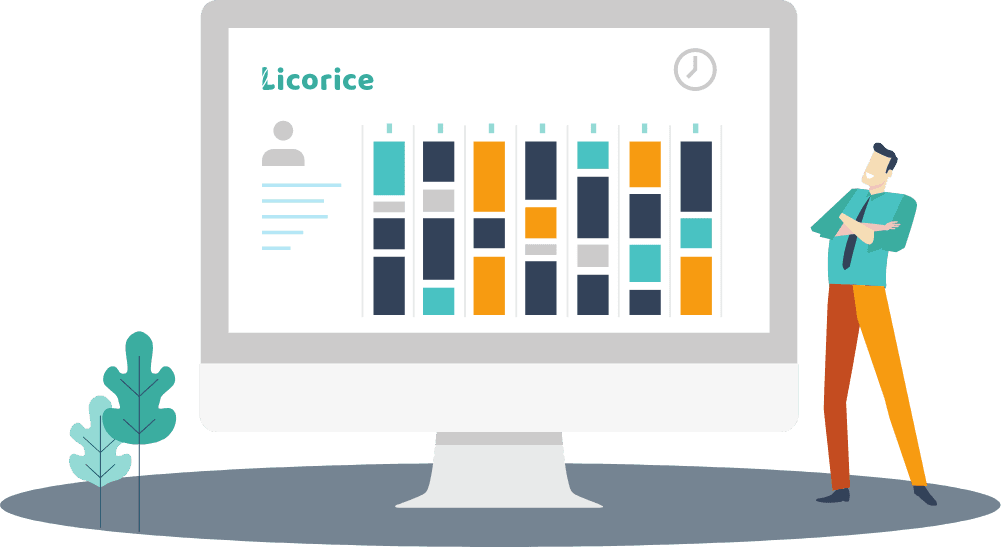 About the Pilot
Licorice™ integrates with existing ITSM/PSA software so you don't need to change your underlying software. However, what we really need to know as we continue to develop Licorice is—does it work exactly the way you want it to?
Over the past 18 years, through dozens of experiments, we developed new workflows and software methods at a real IT service provider—eventually realizing a 10-times efficiency gain over ticket-based support. We reduced management complexity and overhead, reduced customer wait times, and had far happier engineers.
We will talk a lot more about these experiments in future blog articles.
Licorice is the full implementation of what we learned over those years. In the beginning, we expect Licorice will yield only a percentage of the 10x we achieved in the experiments. However, we believe we can yield the same or better results with tuning than the paper-based process. This is the purpose of the Pilot.
Licorice is already a fast platform with a modern UI, architecture, and security standards. We're working with innovative and engaged IT service providers, MSPs, TSPs, and IT departments during the Pilot program to develop and fine-tune Licorice's functionality to its full potential.
This is an opportunity to work collaboratively with us as we continue development, and to differentiate your service offering. None of your existing customer services will be interrupted.
Please note: The Licorice Pilot requires ConnectWise. More integrations coming soon.
Request Access Now
By applying, you are not committing to anything or signing up to any mailing lists. We are real people, trying to solve a real problem. You can also contact us to chat instead.
We look forward to hearing from you :).