About Us
We are a team of like-minded people with software development and IT engineering backgrounds—and a deep passion for IT services.
We aim to build the IT software we've always wanted to see: That's super-fast, with an open API, and works the way we (engineers) think.
We're really excited about the possibilities Licorice™ has for the IT community, for all our quality of life, and the overall perception of our industry.
Vision
Everyone loves IT professionals, globally
It's the information age, yet it seems IT professionals are not universally loved. We aim to change this.
Mission
Replace the UI for IT support software
IT software fundamentally hasn't changed for 25 years. If you've ever thought, "there's got to be a better way than a never-ending list of tickets," you're right—there absolutely is!
Partnered with
We are grateful to have the active support of and advice from these startup incubators: Meet the Team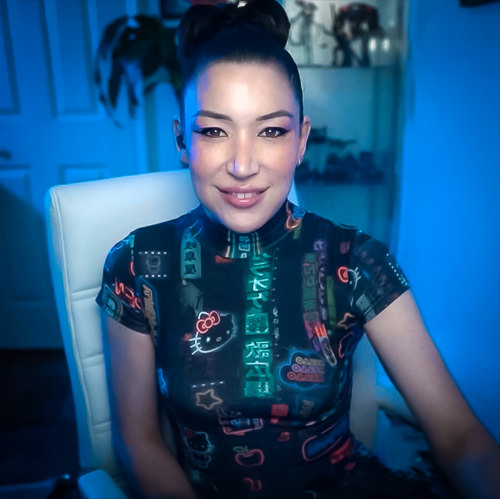 Samantha Glocker
CEO
Samantha is an experienced and awarded CEO specializing in complex systems, software design and development, IT, engineering, and corporate governance. She is an accomplished business builder and envisions a world where IT professionals are appreciated everywhere.
Marshall Cowan
COO
Marshall led the customer support, infrastructure, and QA teams behind Blackboard and Moodle as they grew from 5 to 55 people. He has extensive experience in business systems, software development, testing, support, and leadership.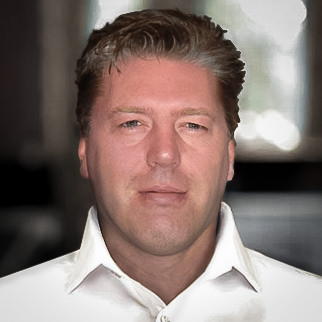 Julian LeFay (Jensen)
CTO
Known as "Father of The Elder Scrolls," Julian brings an unshakable passion for excellence in coding standards and is a globally recognized developer of complex, large-scale SaaS systems. Julian leads the software architecture and development for Licorice.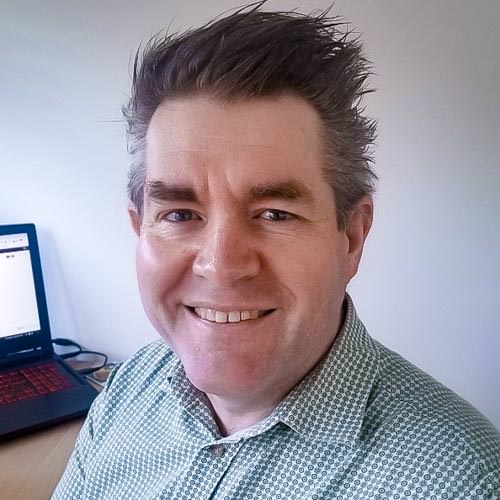 Ian Macdonald
Lead Front End Developer
Ian is an accomplished full-stack developer of React and many other languages, having developed many complete SaaS and software apps. With a particular focus on user experience and user interface development, Ian works on the Licorice front-end.
Advisers
Bob Penland
TruMethods, CTO
ServicePulse, co-founder
The creator of myITprocess, used by IT companies all over the world, and co-inventor of ServicePulse—AI and machine learning analysis software for IT companies.
Victoria Kluth
Araza, CEO
In five years, Victoria has grown national IT company Araza from 5 to 480 people whilst maintaining a 50% female workforce. Araza competes against IBM, Accenture, and Infosys.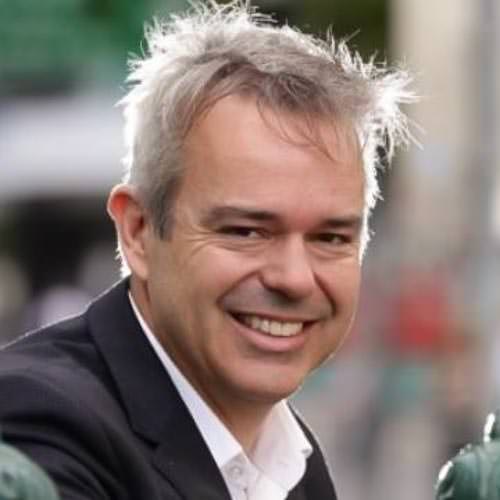 Prof. Richard Turner
ZEN Energy, Founder
Professor of Entrepreneurship at the University of South Australia, Richard pioneered solar battery home energy in Australia. He is experienced at both startup and long-term success.
Graeme Still
Stillica, Principal, CPA
Graeme was Senior Manager, Entrepreneurial Services at international accounting firm Ernst & Young and is an experienced consultant and Board adviser to private and public companies.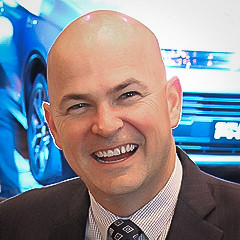 Derek McIlroy
D&K McIlroy Nominees, Director
McIlroy Auto Group (Principal, successful exit).
Executive Officer, Business Victor Harbor.
Derek is a leader in business operations and marketing and a qualified Chartered Accountant.
Nick Lienert
LXL, CEO
Business owner and investor.
Former CEO Lienert Australia (successful exit).
Experienced company Director.
Entrepreneurs' Organization.