Frequently asked
questions

.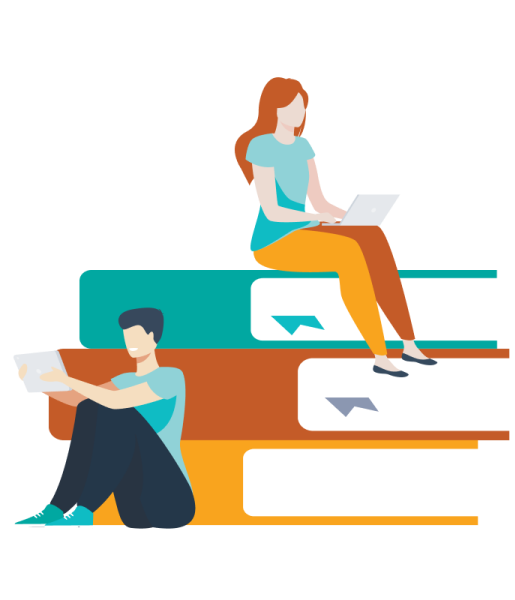 Can I use Licorice now?
Yes! Request beta access, or join the Discord. Be aware we will shut off beta access once we reach capacity (we're only a small team).
What does it look like? Screenshots?
How does Licorice replace my ITSM/PSA software?
Licorice is full IT support software that integrates with your ITSM/PSA. It's designed to 100% replace the your PSA for day-to-day customer service for engineers and technicians. We keep both applications in sync, so even if ConnectWise is offline, you can still use Licorice.
Does Licorice do everything ITSM software does?
No. Licorice is focused very specifically customer support and services. Licorice is not for projects (though it works well for smaller projects), inventory, purchasing, invoicing, opportunity management, or any other function of your ITSM/PSA. Some of the functions in Licorice do help a lot with other areas in the PSA software—for example, billable time and weekly Time Sheets are a more accurate with Licorice.
Why do we need more ITSM software?
Because current ITSM/PSA software forces you to deliver services in a such way that clients often don't know when tickets are going to happen, which leads to a generally low opinion of ICT professionals. From experiments and software we've built in the past, we believe we can fix this.
What about data sovereignty?
We consider choice of data location to be of critical importance, therefore Licorice is built from the ground up to host your data only in your preferred country.
Who is Licorice for?
We're building Licorice for engineers. It's literally the Information Age, yet as a group, IT engineers are not really loved. It's time for that to change. IT providers will benefit, as well as clients, however the people we're really trying to change the world for, is engineers.
If you're an engineer, IT service provider or department, MSP, and:
Have been trying schedule appointments for tickets in your existing ITSM/PSA software
Want to offer clients the ability to self-schedule appointments online, safely, with zero-touch from you, or are already using Calendly (or similar) for your clients
You were early to adopt tools like MSPAssist, BrightGauge, or UserCentric etc.
Have ever thought to yourself "there's got to be a better way than tickets"
Then we think you may really appreciate Licorice.
How can I provide feedback?
How much will Licorice cost?
Licorice is completely free to use up to 3 users. For 4 or more people, it's US$30/mo per person paid annually (for all subscribers), or $36/mo paid monthly. This allows you to test Licorice with no risk, and for small IT providers to get a start for free. Prices are subject to change.
What are Licorice's system requirements?
Licorice runs in modern browsers. We support current Chrome, Firefox, Safari, and Edge (Chromium). The minimum supported screen resolution is 1920×1080. Licorice should also work on Chromebooks and thin clients (as long as their browsers are reasonably modern).
Does Licorice work on mobile devices?
We are planning a full mobile version of the app in a future release.
Does Licorice work on tablets?
Tablets will be fully supported in future versions. For the moment, however, Licorice is not tested on tablets, however as long as they have a minimum resolution of 1920×1080 and a reasonably modern browser, they should work.
Can Licorice be self-hosted?
What's wrong with 'tickets'?
They're not 'bad' per se. However, IT support services have two main types of work, and it's time we start recognising this:
Emergent tasks that need to happen immediately, and
Planned tasks that need to happen in the future.
The IT industry as a whole has spent the past decade focused on FCR, or "first contact resolution". However, this assumes that clients want everything addressed "right now". They actually don't want this at all, they just want to know when things are going to happen, and FCR puts continual pressure on front-line support to do everything "now". Please follow our news as we discuss this topic as time goes on.
Why "Licorice"?
'Licorice' is the name of the cloud-based IT support software we created in 2006 that changed our lives, as we experimented with various service delivery models. Since then it's had various incarnations until we've felt it delivers significant value for the industry. It's kept its name due to our love of the private support software we've quietly built over the years.