Founding Partner
Program

.

Now's your chance to modernize IT service delivery as a Licorice Founding Partner.

Upgrade ConnectWise's service interface.

Automated, accurate time entry.

Work visually at the speed of thought.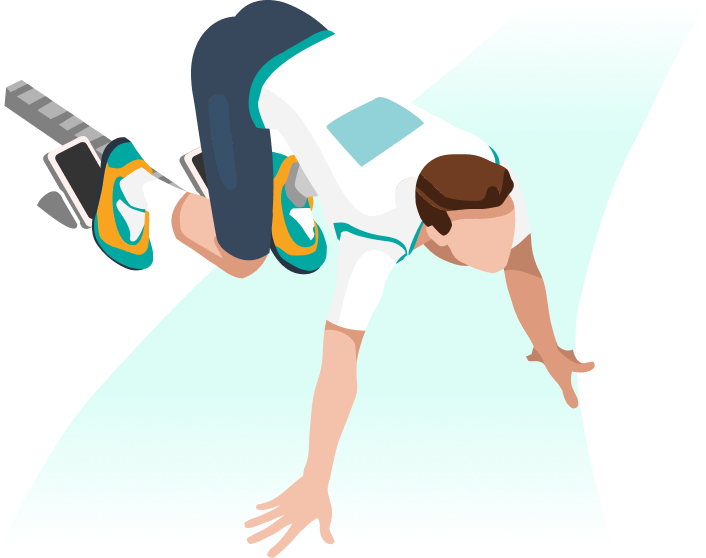 As a Founding Partner you will…
Influence future capability
Join here
Don't have ConnectWise? That's okay, still join as we're rapidly adding new integrations.