Become a Licorice First Believer.
Now's your chance to modernize IT service delivery as a First Believer of Licorice.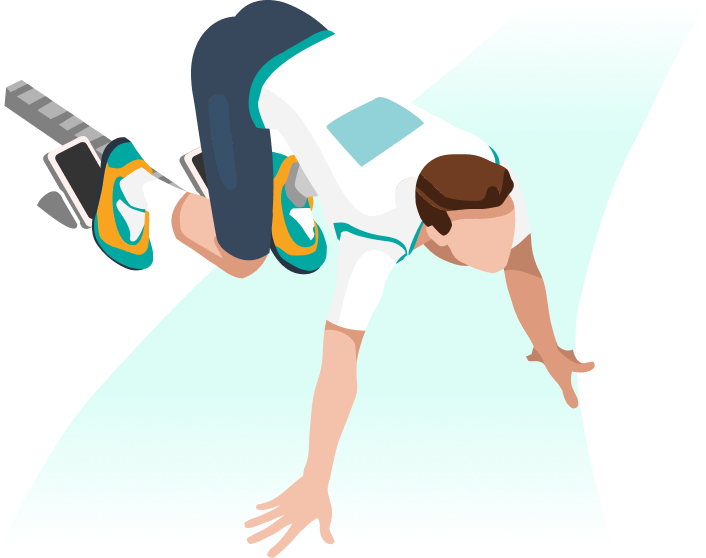 As a First Believer, you will…
Enjoy a lifetime discount
Join here
Fill out the form and we will be in touch.
Don't have ConnectWise? Don't worry, you can still join as we're rapidly adding new integrations – and you'll be the first to know!