Founding Partner
Program

.

Now's your chance to modernize IT service delivery as a Licorice Founding Partner.

Upgrade ConnectWise's service interface.

Automated, accurate time entry.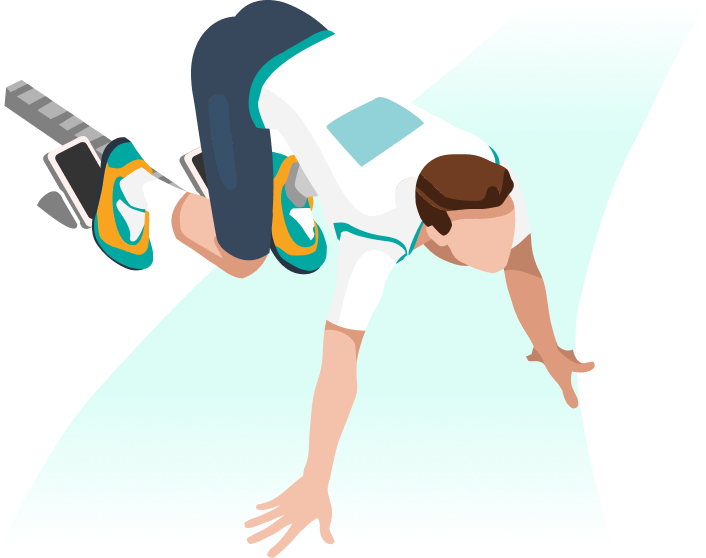 As a Founding Partner you will…
Influence future capability
Join here
Fill out the form and we will be in touch.
Don't have ConnectWise? That's okay, still join as we're rapidly adding new integrations.