Great seeing
you

!

Now's your chance to modernize IT service delivery as a Licorice First Believer.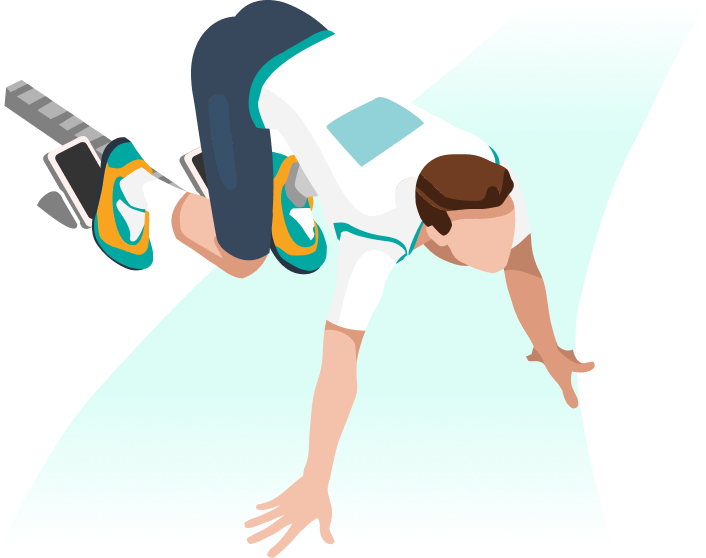 Become a Licorice First Believer
Join our waiting list to be the first to get access – plus receive your first month free!
Licorice lets you keep your PSA, but makes it better with…
A new, modern interface that's insanely fast
A more intuitive, calendar-based workflow
Built-in Client Scheduling
Accurate and simple time entry
More efficient ticket resolution (4x faster)
First month Free!
Preferred Pricing ($36 per user per month)
Plus a ton more!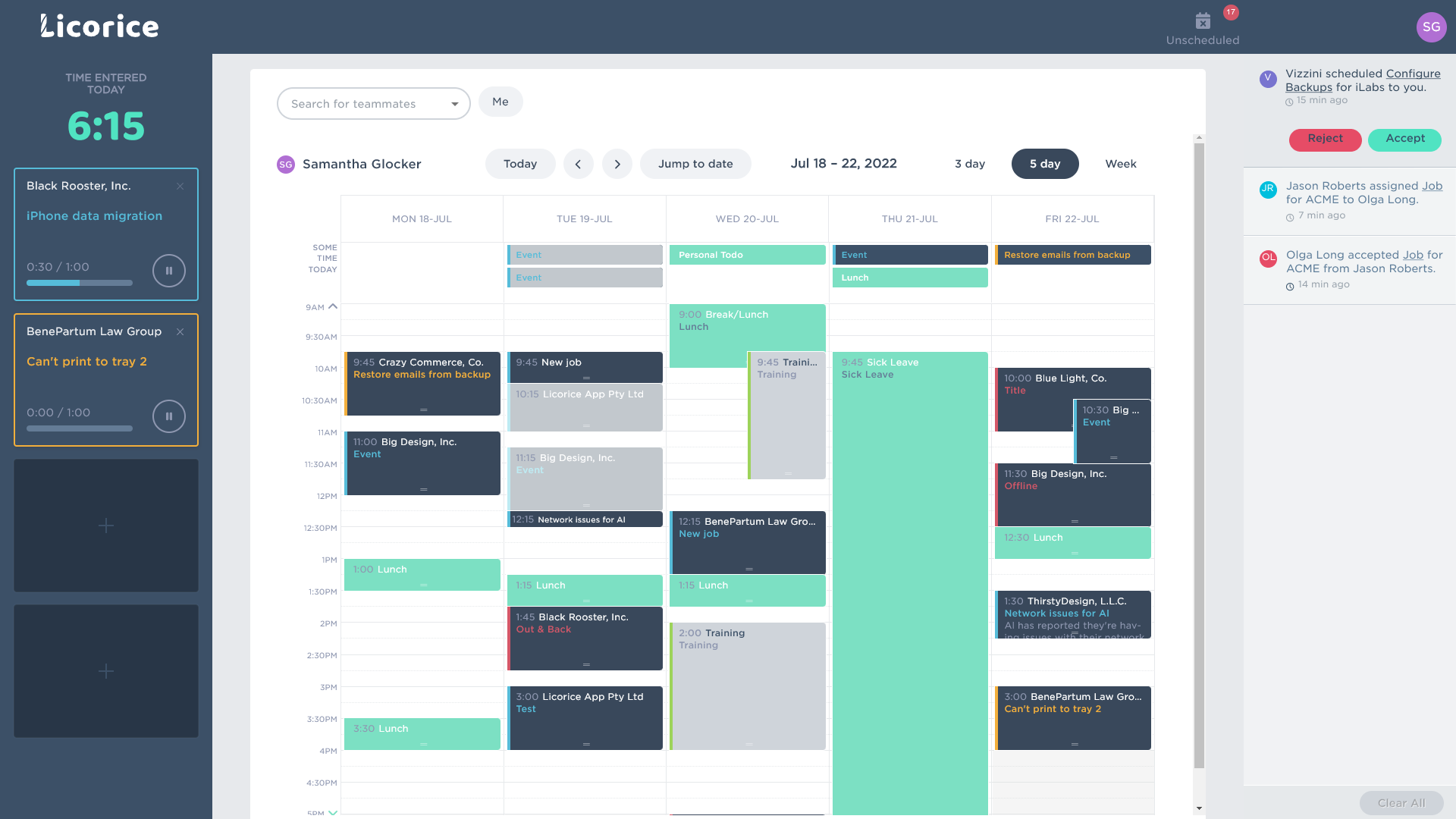 Testimonial
"Licorice answers our key pain points-it has all the stuff you need at your fingertips, in the way we work"