Join the
beta community

.

Do you get the feeling your PSA is stuck in 1996? Now's your chance to modernize IT service delivery as a Licorice Beta Partner.

To register your interest, start here…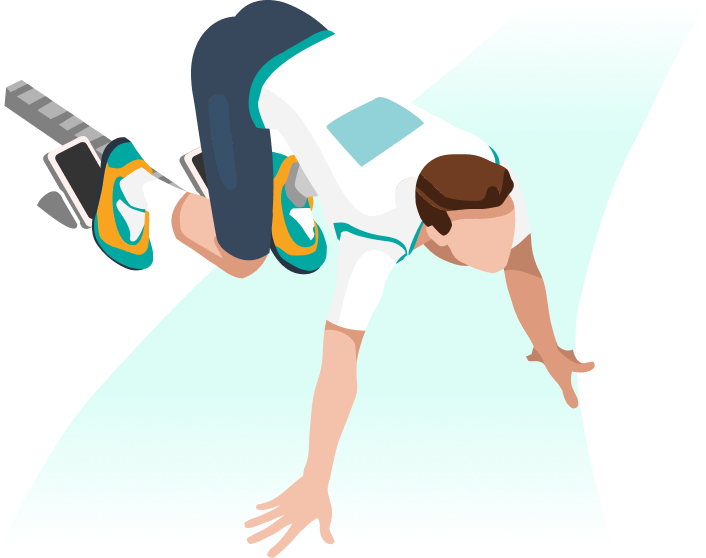 Deliver world-class service effortlessly
Complete the expression of interest below, or join the Discord.*
*After completing, please whitelist emails from licorice.io domain and look for calls from +1-719… or +61-4…
Register here
Register here to see it for yourself.
A complete replacement for your PSA's service module.
Automated time tracking for accurate billing.
Save the back-and-forward with online booking.
Exclusive beta partner benefits
Work directly with the team
Influence the direction of Licorice
Outperform the market with a new standard of service platform
Don't have ConnectWise? Register your interest, new integrations are coming soon.